SAFETY PLANNING FOR DOMESTIC VIOLENCE VICTIMS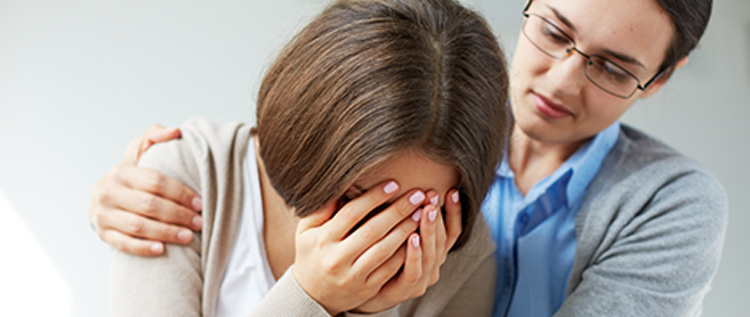 If you are a victim of domestic violence and in need of support, contact us at 519-723-2711.  We will meet with you to complete a comprehensive safety plan for you and your children.  We will also discuss other options for your safety including referrals to other agencies in our community and information on our Victim Quick Response Program if you qualify.
Make a Donation
Fundraising
Volunteer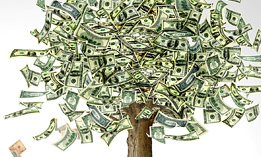 If you wish to make a contribution, please make cheques payable to:
VICTIM SERVICES OF WINDSOR & ESSEX COUNTY.
Our Charitable Number: #892738188