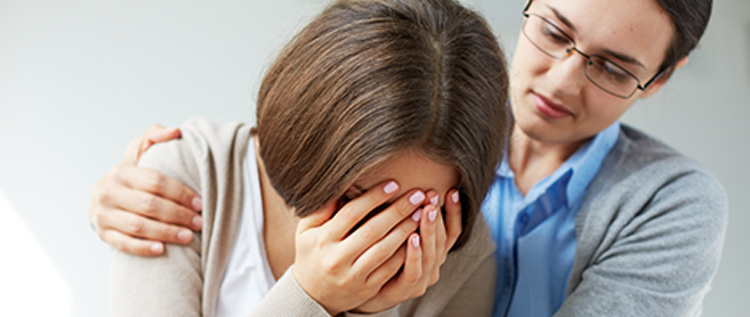 Crisis Volunteers Provide:

Provide emotional support and practical assistance on scene or by telephone
Assist victims to cope with the impact of crime and tragic circumstance
Encourage victims to connect with appropriate service for support
Provide an opportunity for police officers to leave to attend other calls or enable them to concentrate on investigational procedures knowing that the victims are being assisted.
Qualifications:
Volunteers need to be confidential, non-judgemental, empathetic, and resourceful
Demonstrate strong communication skills, especially in the area of empathetic listening
Demonstrate ability to cope under duress in crisis situations
Ability to respect confidentiality
Ability to meet the commitment of 4-6, 12 hour on call shifts per month ( 7am-7pm) and (7pm-7am), including 2 statutory holidays per year
Ability to work as a member of a team
Posses a valid driver's license, valid auto insurance and use of a vehicle while out on a call
Must be at least 18 years of age
Ability to take direction from Staff and Team leaders
Act as an ambassador of the service and as such conduct yourself in a professional, dignified and courteous manner
Resident of Windsor & Essex County
Expectations of Potential Crisis Volunteers:
Complete a crisis application and submit to Victim Services of Windsor & Essex County
Successful completion of interview and screening process
Attend all the 20 hour in class room sessions and 25 hour E-learning sessions
It is not until after the 40 hour mandatory government training that the potential volunteer is taken on as an active crisis volunteer. This gives Victim Services of Windsor & Essex County and yourself the opportunity to see if this is the type of volunteer work appropriate for both you, the candidate and our agency.
Expectations for Active Crisis Volunteers:
Complete the 40 hour mandated government training ( in class and E-learning)
Commit to at least one year of service
Be on call for a minimum of 4-6 shifts per month of 12 hr on call shifts (7am-7pm) or (7pm-7am) and 2 statutory holidays a year.
Make a Donation
Fundraising
Volunteer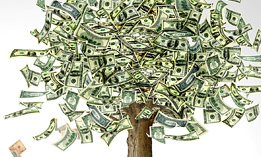 If you wish to make a contribution, please make cheques payable to:
VICTIM SERVICES OF WINDSOR & ESSEX COUNTY.
Our Charitable Number: #892738188