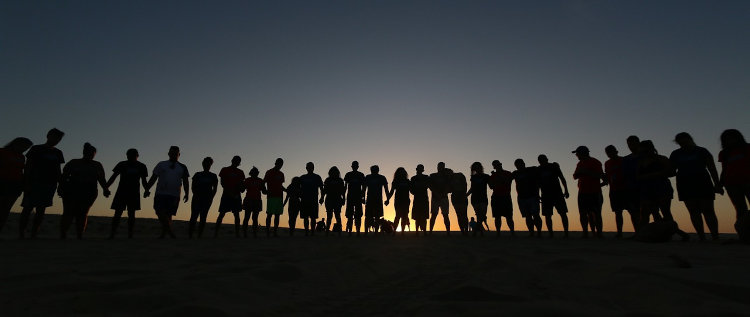 Victim Services of Windsor & Essex County assists victims of crime and tragedy.  We provide victims with support, information and referrals at no cost.
Services are coordinated by 4 staff, a community based Board of Directors, and approximately 80+ trained, committed crisis volunteers who are available 24 hours a day, 365 days a year.  We provide assistance to all victims in Windsor & Essex County and responded to requests for assistance from police services and other emergency personnel.
Victim Services can be accessed by all agencies and emergency service providers, on behalf of victims, and is available throughout Windsor & Essex County.
Victim Services of Windsor & Essex County is a non-profit charitable organization which assists Police and Emergency services to respond to victims of crime or tragedy during individual or multi-victim incidents.
We provide crisis assistance in the immediate aftermath of traumatic incidents.  We train crisis response volunteers,provide public education to community providers, as well as provide ongoing in-service training for emergency services, hospital personnel and community partner agencies.
Providing assistance to victims of crime is a task that belongs to the whole community.  Police officers, volunteer victim support workers, counselors, support groups and emergency service personnel working together in the provision of a coordinated service will facilitate the support required by victims of crime.