ORGANIZE A FUNDRAISING EVENT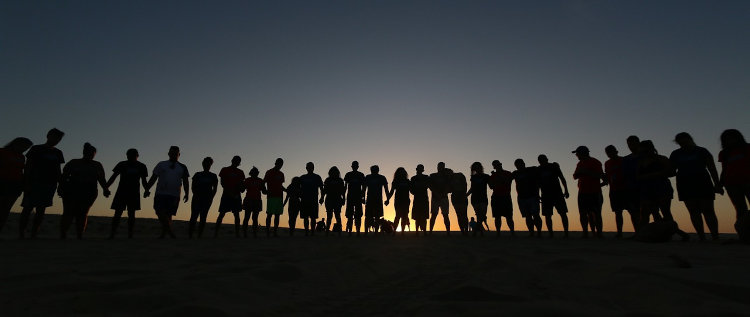 Victim Services of Windsor & Essex County welcomes third party Fundraising Events sponsored and organized by individuals and organizations.
To ensure all events are consistent with the values of our agency, and maintain a positive image of our organization, we request time to approve all fundraising events in advance.  This will also allow us to collaborate and determine how we can try to help with your plans ensuring your fundraising efforts are a success.
You can reach us by telephone: 519 723 2711 or email admin@vswec.ca.
Make a Donation
Fundraising
Volunteer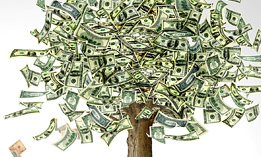 If you wish to make a contribution, please make cheques payable to:
VICTIM SERVICES OF WINDSOR & ESSEX COUNTY.
Our Charitable Number: #892738188