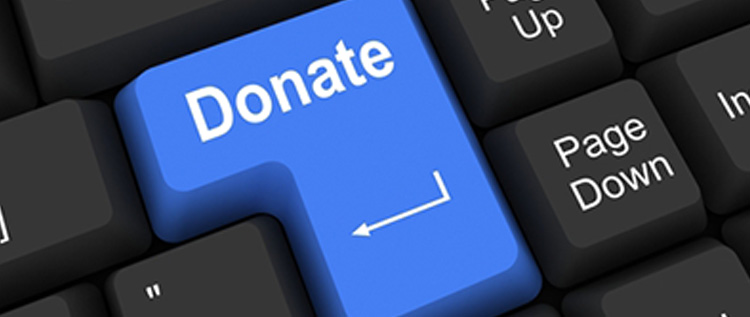 Our community's generosity makes it possible for us to assists thousands of children, adults, and families affected by crime and tragedy.  We offer those affected by crime and tragedy emotional support, the tools and resources they need to cope with the effects of trauma.
We appreciate your support on behalf of the individuals, families and communities we serve, together providing services and making a difference during at the time of a crisis.
ONLINE
Our online donation process is simple and secure.  PayPal processes the donation on your behalf.  You can pay by Visa, MasterCard or American Express.
MAIL
If you would like to make a donation by mail, please complete our Donation Form and return with payment to:
Victim Services of Windsor & Essex County
P.O. Box 910
Essex, Ontario
N8M-2Y2
PHONE
To make a donation by phone, please call 519-723-2711
Make a Donation
Fundraising
Volunteer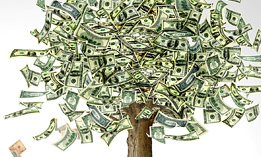 If you wish to make a contribution, please make cheques payable to:
VICTIM SERVICES OF WINDSOR & ESSEX COUNTY.
Our Charitable Number: #892738188