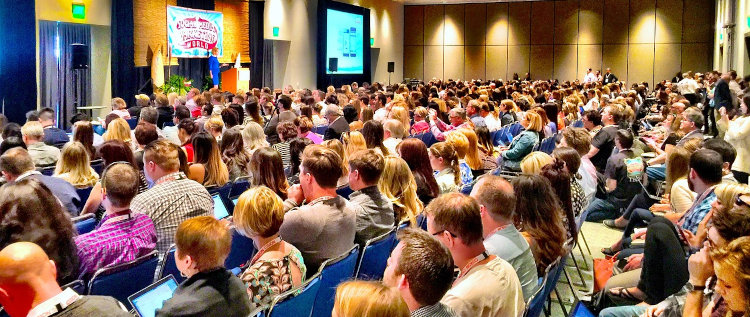 Victim Services of Windsor & Essex County is committed to providing community member and groups with information regarding our services, trauma, victimization, crisis response and other topics. We would be happy to attend public events or the opportunity to speak to community groups or staff meetings for your organization.
Please contact us at 519-723-2711 if you are interested in scheduling a time for us to speak to your group.
Make a Donation
Fundraising
Volunteer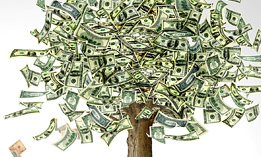 If you wish to make a contribution, please make cheques payable to:
VICTIM SERVICES OF WINDSOR & ESSEX COUNTY.
Our Charitable Number: #892738188